CSR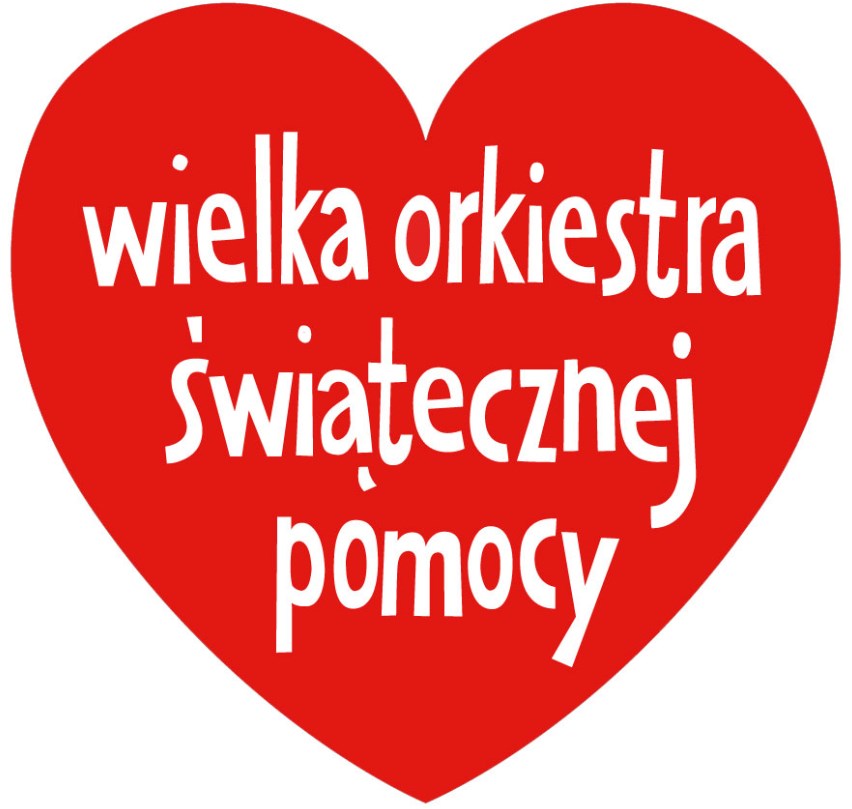 WOŚP / The Great Orchestra of Christmas Charity
The aim of the Foundation is to act in the field of health care, which means saving the lives of sick people, especially children, and improving their health. Golden Hearts have become the most prestigious symbols of social involvement of individuals and companies in the 31-year history of the WOŚP Foundation.
We have been actively supporting Jurek Owsiak's initiative for many years by bidding for Golden Hearts – we already have 5 of them!  We are glad that we can play together with WOŚP. At the same time we declare that we will continue to support Jurek's work until the end of the world and one day longer.

Capital Market Leaders Academy 
The Capital Market Leaders Academy is a programme for students by  Lesław A. Paga Foundation conducted in cooperation with leading financial institutions. Participation in the Academy is an opportunity for students to gain practical knowledge and experience on the market.  
ALRK Alumni can apply for internships in partner companies, including in our company. After their internship, as many as 5 alumni joined Tar Heel Capital which has been a partner of the Capital Market Leaders Academy since the 11th edition.

Warsaw Genomics 
Warsaw Genomics is a start-up specializing in genetic research. Since March 2020, in the face of the epidemic threat, Warsaw Genomics has focused its efforts and resources on performing free tests for medical facilities as regards SARS-CoV-2. We joined the Coalition of Companies which provided funds to purchase tests for hospitals and medical facilities.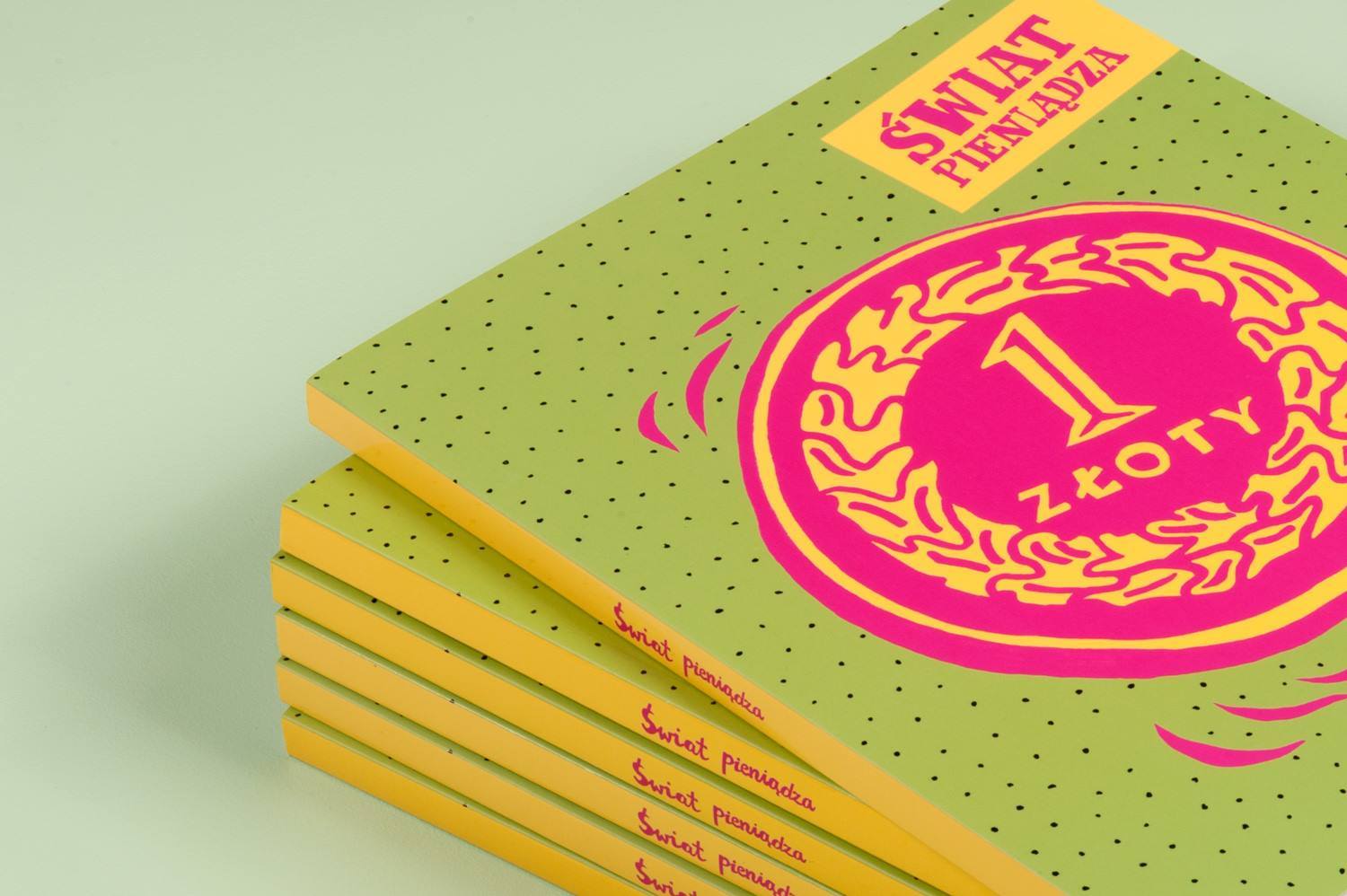 Fundacja Świat Pieniądza (World Money Foundation) 
The aim of the Świat Pieniądza foundation is to support the education of children and young people in the field of economics and finance, as well as to disseminate and promote economic knowledge, among others, through the publishing of the book titled Świat Pieniądza (World of Money). 
Świat Pieniądza is a book about economics for children and young people, answering the most important questions about the economy. Description: How to distinguish a bank from a financial pyramid? Why do some people earn more and others less? How much can I borrow so as not to get into trouble? These and many other questions that bother young people are answered in the Świat Pieniądza book.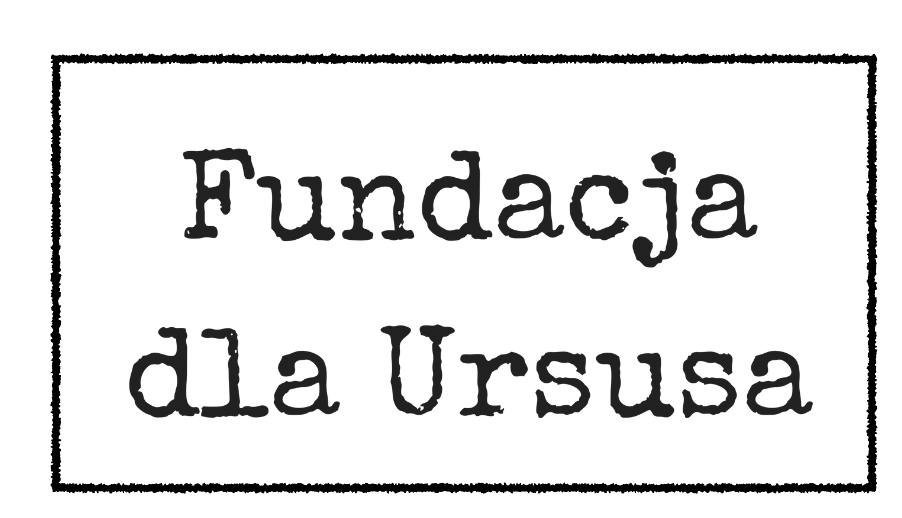 Foundation for Ursus
The Foundation for Ursus in its undertakings focuses on the history and inhabitants of the Ursus district of Warsaw. The people who create and support the Foundation are mostly former employees of URSUS Mechanical Works and their children and even grandchildren. The Foundation implements its assumptions by organizing workshops, lectures, talks and by undertaking socio-cultural activities.
The cooperation with Tar Heel Capital commenced in autumn 2019. Thanks to our support, the Foundation continues the "Thank you for freedom" programme, in which the Medal Chapter honours the deceased members of the NSZZ "Solidarity" Secret Enterprise Commission. During the December ceremony, the families of the deceased activists received "Thank you for freedom" medals and commemorative decorations.