Responsible Investing
We are an active owner of businesses that seeks to contribute positively to the
environment and society, both at the firm level and through its portfolio
We are committed to creating value – for its investors, its portfolio companies and wider society – by embedding environmental, social and governance (ESG) matters throughout all stages of the investment process, and supporting its portfolio companies to become more sustainable. ESG is a journey to which our firm is committed, today and far into the future.

Environmental, Social and Governance (ESG) factors are growing more important in a changing world, bringing both risks and opportunities. In 2022, more than a quarter of global investors said that ESG is central to their investment approach. Companies are facing pressure from different directions: environment, regulatory bodies, and consumers themselves.
The consequences of climate change are one of the greatest challenges for the private equity sector—the global economy might lose up to 18% of its GDP by 2050 if no action is taken and global temperatures rise by 3.2°C. This long-term perspective influences how investors allocate capital. At the same time, decisions made by governments and international organizations to curb human influence on the environment are also affecting the business landscape. Companies are noticing that consumers have greater environmental awareness and are changing their habits to align with these values. Therefore, the integration of ESG into management and investment decisions is becoming the standard for companies who want to maintain their positions as market leaders.

The ESG transformation is already in progress in response to global changes. Worldwide investment in ESG-focused funds is increasing, as more sustainable index funds have outperformed comparable conventional index funds. The business environment is also changing, with nearly two in five employees would look for a new role if they thought their organization was not doing enough on ESG. Moreover, client demand is a big factor, as more global investors in 2022 said their approach to ESG was driven by client expectations and reputational concerns (42% vs. 37% in 2021).

Private equity players are responding strategically to the challenges and opportunities afforded by these new trends and directions by implementing investment policies which include ESG factors and movement towards formal decarbonization commitments and targets. Prudent investment funds will consider ESG at all levels of their activities, from due diligence and acquisitions to elements of operations, such as limited resources, working conditions, waste management and energy needs. By taking all these factors into account, companies are better prepared to communicate to investors and shareholders that they are thinking about how to manage risks.
Rockfin's mission for carbon-free Power Generation
Rockfin specializes in designing and manufacturing auxiliary hydraulic systems for fuels/hydrogen extraction and transport and for the power generation. Rockfin is at the center of the technological change posed by global warming and the aim to reduce CO2 emissions
Read the case study
Overview of Aludesign's ESG measures
Aludesign is one of the leading Polish aluminum die casting companies. Given the increasing awareness of ESG's importance in the EU and a growing expectation for sustainable production among its clients, Aludesign implemented a set of environment-oriented measures in recent years, with the most important ones aimed at optimizing its energy consumption levels
Read the case study
ESG
is integrated across the investment cycle
We believe that active identification and appropriate management of ESG issues are important to value creation, operational excellence, and risk management.

ESG factors are incorporated into the investment process at every stage, starting from the exclusion list and ESG due diligence at pre-transaction stage through ESG action plans and ESG reporting after the transaction is sealed.

The inclusion of ESG factors in our investment process is not only a temporary response to market needs, but a long-term commitment, which we confirmed by becoming a signatory of the Principles for Responsible Investments (PRI), the world's leading proponent of responsible investment in the financial community. PRI was developed by investors, for investors and through practicing the Principles, Tar Heel Capital contributes to developing a more sustainable global financial system.
Philanthropic
Activities
At Tar Heel Capital, our mission is to build trust in society and solve important problems. We do that by making sure that we follow our core values. Our values are essential for responsible business. To be able to sponsor initiatives that reflect those values is important to us.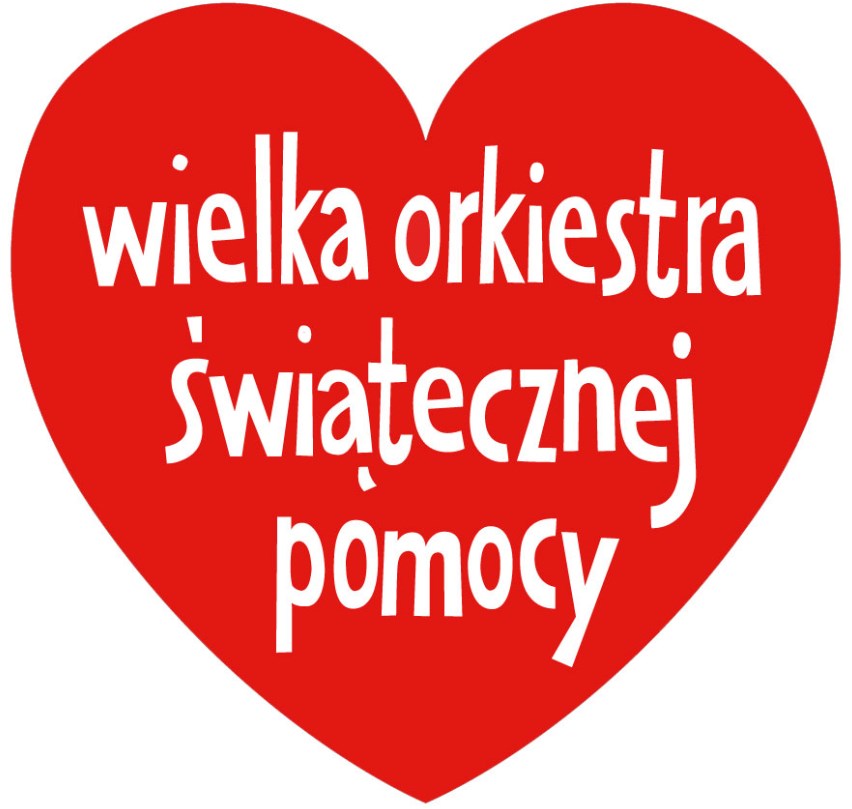 WOŚP / The Great Orchestra of Christmas Charity
The aim of the Foundation is to act in the field of health care, which means saving the lives of sick people, especially children, and improving their health. Golden Hearts have become the most prestigious symbols of social involvement of individuals and companies in the 31-year history of the WOŚP Foundation.
We have been actively supporting Jurek Owsiak's initiative for many years by bidding for Golden Hearts – we already have 5 of them!  We are glad that we can play together with WOŚP. At the same time we declare that we will continue to support Jurek's work until the end of the world and one day longer.

Capital Market Leaders Academy 
The Capital Market Leaders Academy (ALRK) is a programme for students by  Lesław A. Paga Foundation conducted in cooperation with leading financial institutions. Participation in the Academy is an opportunity for students to gain practical knowledge and experience on the market.
ALRK Alumni can apply for internships in partner companies, including in our company. After their internship, as many as 5 alumni joined Tar Heel Capital which has been a partner of the Capital Market Leaders Academy since the 11th edition.

Warsaw Genomics
Warsaw Genomics is a laboratory which specializes in genetic research, especially delivering evidence-based genetic tests. When the COVID-19 pandemic first erupted, Warsaw Genomics focused its efforts and resources on offeringfree tests for healthcare staff. THC joined the Coalition of Companies which provided financing for tests for hospitals and medical facilities employees.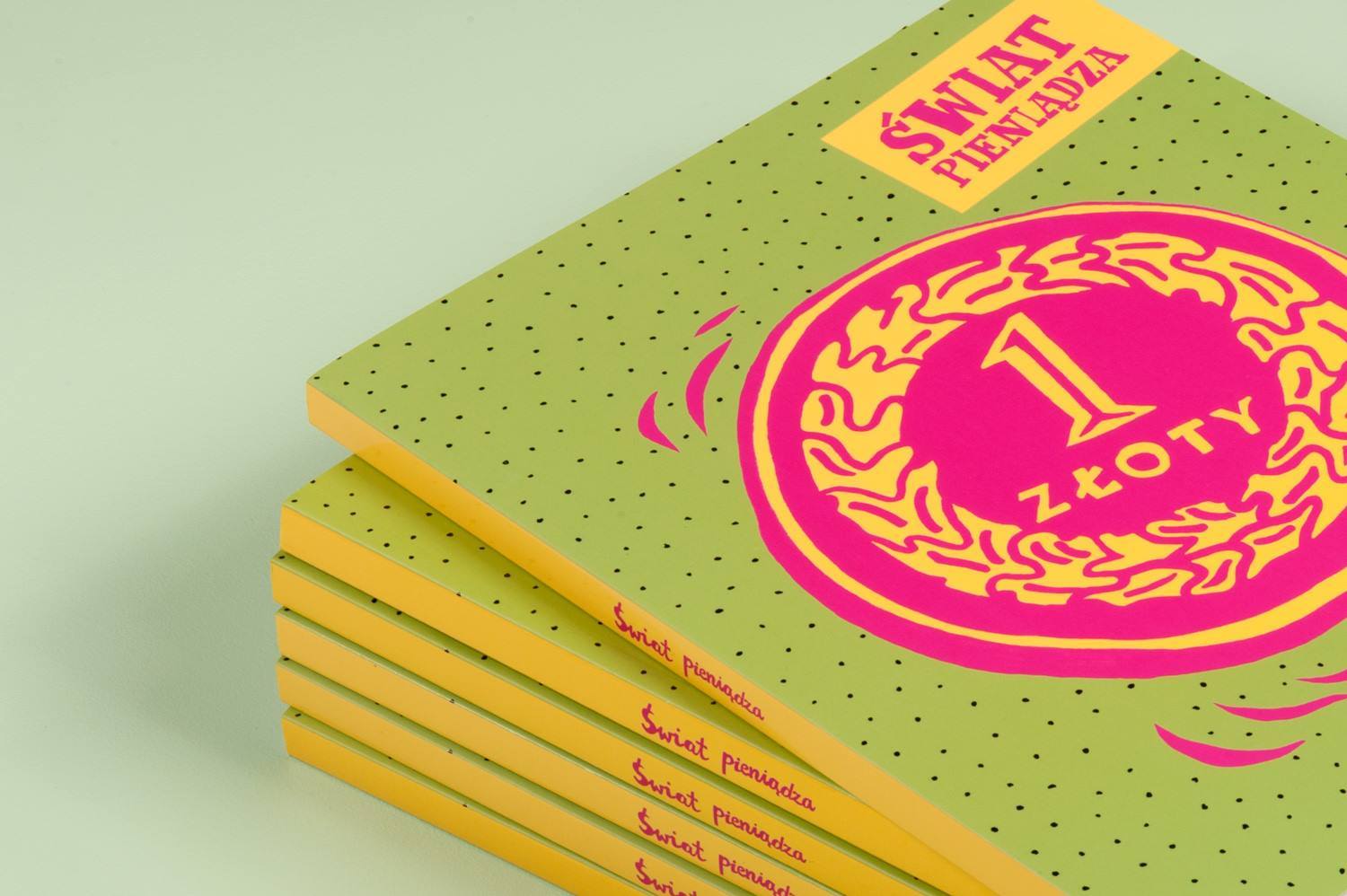 Świat Pieniądza (World of Money)
The aim of the Świat Pieniądza (World of Money) foundation, where one of THC partners is one of its three founders, isto support the education of children and young adults in the field of economics education.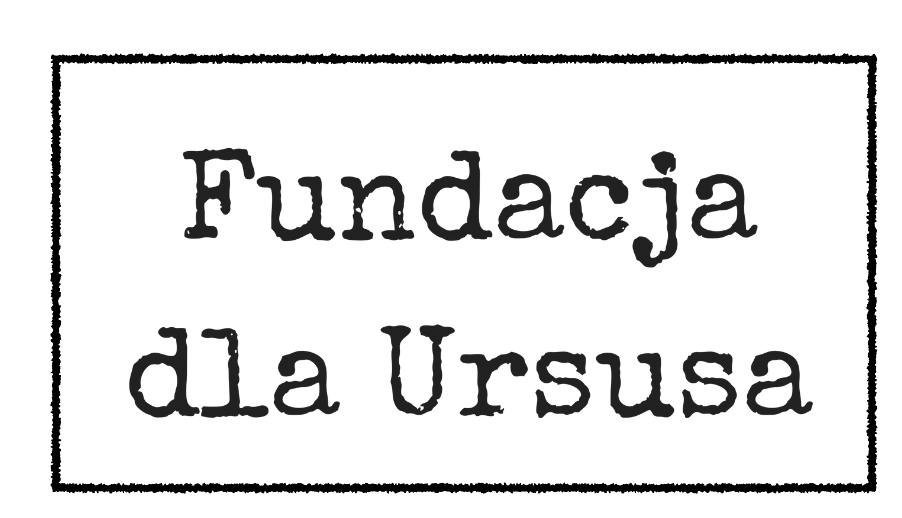 Foundation for Ursus
The Foundation for Ursus focuses on economic help for former Solidarity trade union members who were activein struggle agains the communism in Poland in '70s and '80s., but also on documenting and promoting they activities . The Foundation organizes workshops, lectures, talks, and cultural events.
The cooperation with Tar Heel Capital commenced in autumn 2019. Thanks to our support, the Foundation continues the "Thank you for freedom" programme, in which the Medal Chapter honours the deceased members of the NSZZ "Solidarity" Secret Enterprise Commission.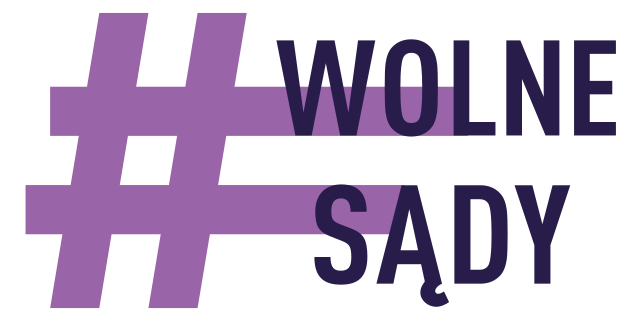 Free Courts Foundation
The aim of the Foundation is to support initiatives and educational activities in defence of the rule of law. A group of Polish lawyers who, on the wave of civil protests in defence of independence of the judiciary, launched the informal initiative #FreeCourts in July 2017. The core of the #FreeCourts initiative is the four lawyers who founded the group and are the originators and performers of all its activities, events and court cases, the initiative is involved: Sylwia Gregorczyk-Abram, Maria Ejchart-Dubois, Paulina Kieszkowska-Knapik i Michał Wawrykiewicz.