THC Private Equity
THC is one of the leading private equity funds in Central Europe investing in SMEs. 

THC backs companies in their quest to become market leaders thus achieving outstanding returns for the investors. The Fund follows a strict investment policy, at the same time serving as a reliable partner to entrepreneurs. This strategy allowed the portfolio companies of THC to triple their profits on average.

We are looking for companies with own product, strong brand or other long-term
competitive advantage on the growing markets.
At the same time, we are looking for companies operating on fragmented markets with a substantial consolidation potential.
THC acquires majority stake in companies with the potential to increase revenues and profitability.
We are a partner to:
Entrepreneurs

Searching for growth capital

Offering:
Growth funding
Support in business  reorganization and scaling
Exit opportunity
Owners
Planning to sell their enterprises
Strengthening management and planning succession
Stable development of  business which is the result of the lifetime work
Exit opportunity
Managers
Who wish to become shareholders (MBO/MBI)
Financing company takeover and growth
Attractive incentive schemes
Capital groups
Selling non-strategic assets
Acquisition of non-core assets
Ensuring post-transaction growth
Flexibility and quick decision-making process
We are looking for companies
With unique products, expertise or business model
With a substantial potential of growth in revenue and profitability
With a possibility of consolidating the market on which they operate
With an experienced and competent Management Board
With possibilities of control from the level of Supervisory Boards
Whose scale of operations justifies investment of PLN 10 to 100 million
Investment areas

Modern
production
Industrial Companies applying unique technologies, operating on markets with significant entry barriers.

Solutions for
utilities
With particular focus on manufacturers of state-of-the-art solutions for the power industry, used in production and distribution of energy.

New technologies,
internet, SaaS
Companies with particular emphasis on Internet, new forms of product distribution on B2B and B2C platforms.

Services for
business, logistics
Companies offering broadly defined services to business clients, including in particular, logistics and supply chain management.
Portfolio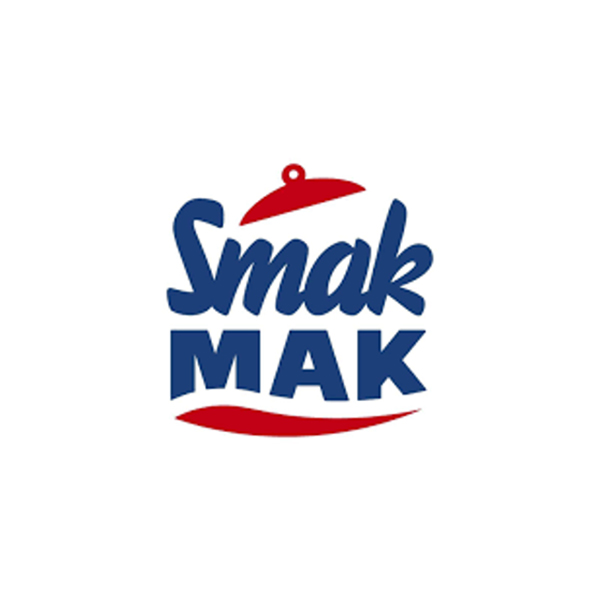 Complex relocations and installations of plant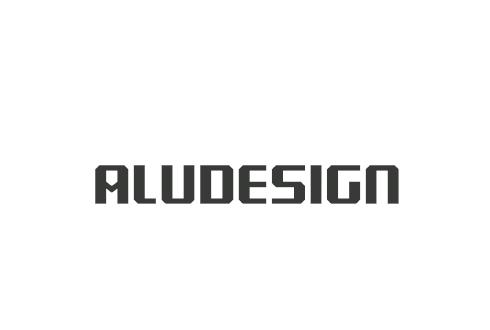 Aluminium pressure die casting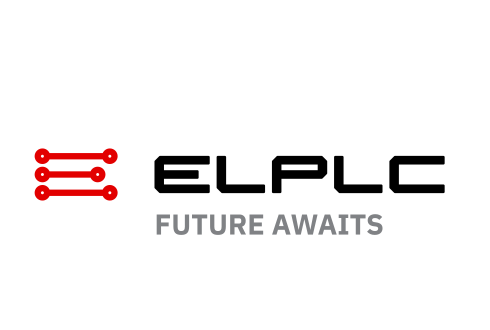 Industrial automation and robotics


Intelligent vending machines

Medical imaging diagnostics

Material handling solutions

Solutions for energy and oil & gas sector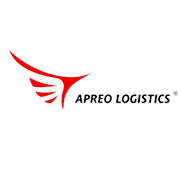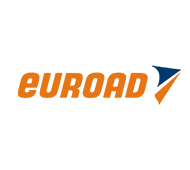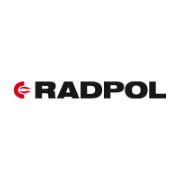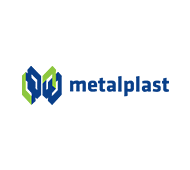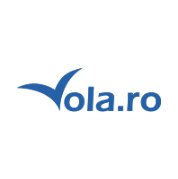 Air flight ticket booking service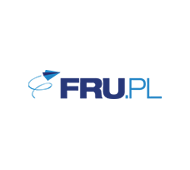 Air flight ticket booking service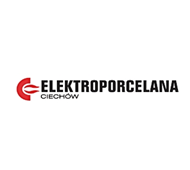 Electrotechnical porcelain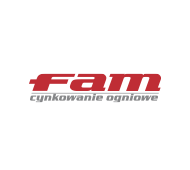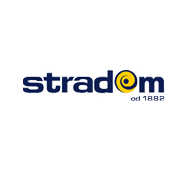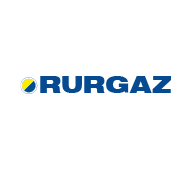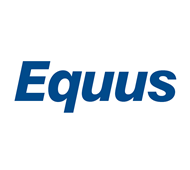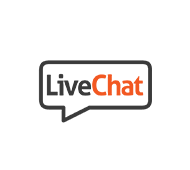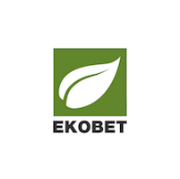 Ecological building materials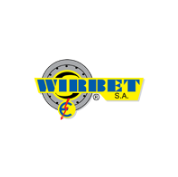 Solutions for transmission lines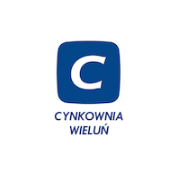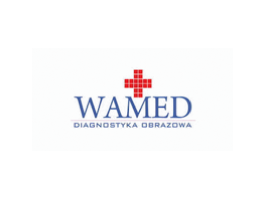 Medical imaging diagnostics
Testimonials

Arkadiusz Glinka
Shareholder and President of Apreo Logistics S.A.
Tar Heel Capital has actively supported me in making strategic decisions and setting a course for development. Over a short time we have managed to make Apreo one of the leading logistics companies. We have become the leader of the sector in Poland and a major player in the European market in just 5 years, with a tenfold revenues growth.

Andrzej Sielski
Shareholder and President of RADPOL S.A.
Together with Tar Heel Capital, we restructured a state-owned enterprise. Tar Heel Capital actively supported us in entering the stock exchange (IPO). Thanks to the Board's cooperation with the Fund strategic targets could be achieved and the company has entered a path of a dynamic development. There has been a growth in the company's value by more than twenty times.

Mariusz Ciepły
Shareholder and President of Livechat Software S.A.
Tar Heel Capital helped us expand our operations and open a branch in the US. The number of our customers has increased five times over the last two years, and 80% of them are US-based. As shareholders we are always discussing Company's future and its development.
Blog
Intensive R&D, increased production capacity, reconstruction of the product offer and diversification of target markets translated into a 3x increase in revenues, almost 4x increase in the value of EBITDA and the achievement by Rockfin, from the Tar Heel Capital portfolio, the position of a world leader in critical auxiliary systems for the energy and […]
THC Fund finalised the sale of 100% shares of Rockfin, a global leader of auxiliary systems for energy and production sectors. The new owner of the company is the Czech investment company, Jet Investment, which has announced its plans to build a holding engaged in energy transformation. Rockfin was founded in 1991 and currently employs […]