We are looking for companies
that will be leaders in their sectors
thanks to technological edge
In business, people are our priority.
We work closely with entrepreneurs
and choose partners carefully
About Us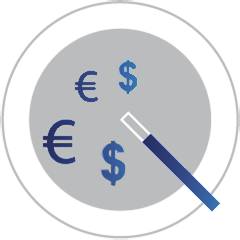 We create value
We help companies become market leaders and offer investors excellent rates of return.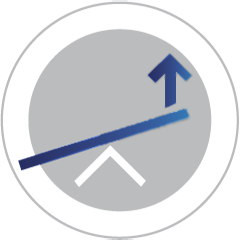 We support companies
We support managements in strategic development and financial management.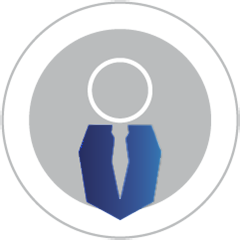 We look for market leaders
We provide capital for development to companies that contribute most to the innovative economy.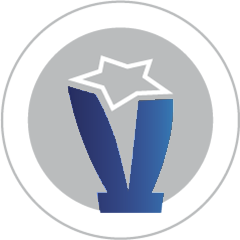 We share success
As the largest investors in funds, we ensure healthy alignment of interest with external investors.
Testimonials

Arkadiusz Glinka
Shareholder and President of Apreo Logistics S.A.
Tar Heel Capital has actively supported me in making strategic decisions and setting a course for development. Over a short time we have managed to make Apreo one of the leading logistics companies. We have become the leader of the sector in Poland and a major player in the European market in just 5 years, with a tenfold revenues growth.

Andrzej Sielski
Shareholder and President of RADPOL S.A.
Together with Tar Heel Capital, we restructured a state-owned enterprise. Tar Heel Capital actively supported us in entering the stock exchange (IPO). Thanks to the Board's cooperation with the Fund strategic targets could be achieved and the company has entered a path of a dynamic development. There has been a growth in the company's value by more than twenty times.

Mariusz Ciepły
Shareholder and President of Livechat Software S.A.
Tar Heel Capital helped us expand our operations and open a branch in the US. The number of our customers has increased five times over the last two years, and 80% of them are US-based. As shareholders we are always discussing Company's future and its development.
Blog
Intensive R&D, increased production capacity, reconstruction of the product offer and diversification of target markets translated into a 3x increase in revenues, almost 4x increase in the value of EBITDA and the achievement by Rockfin, from the Tar Heel Capital portfolio, the position of a world leader in critical auxiliary systems for the energy and […]
THC Fund finalised the sale of 100% shares of Rockfin, a global leader of auxiliary systems for energy and production sectors. The new owner of the company is the Czech investment company, Jet Investment, which has announced its plans to build a holding engaged in energy transformation. Rockfin was founded in 1991 and currently employs […]